From a weekend of hosting to a weekend of attending. Last weekend it was all about the Acrobatic cup, but this weekend the spotlight was back on the tumbling. We had another big team of tumblers head to Gillingham to compete in the Bourne Tumbling Competition. Gymnasts competed either Club or NDP level tumbles for a final bit of practice ahead of the qualifiers in a few weeks.
For most of the Spelthorne tumblers at Gillingham this weekend, it was the second competition of the year. Tumble passes looking a lot more refined and the confidence outweighing the nerves. Each season the strength of the tumblers increases, not only is our tumbling team bigger than ever we are coming home with more personal bests!
The morning rounds set the standard for the day, 5 medals from across the levels, so well done to everyone who placed, it was a very tight competition.
Gold: Annie Appleton
Silver: Eliza Williamson
Silver: Harry Sampson
Bronze:Lila Walsh
Bronze: Emily Warman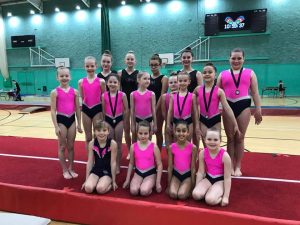 The afternoon rounds and the NDP passes sat amongst tougher competition, not only are the passes harder and occasionally more complicated to remember (especially for our younger ones) but categories also are showing to have increasingly more gymnasts. Nevertheless we still managed to bag a healthy haul of medals. 🙂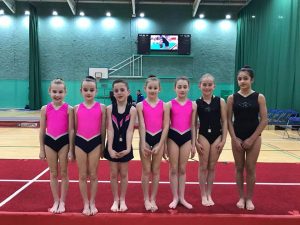 NDP1
Gold: Rafferty
Bronze: Polina
NDP2
Bronze: Sophie
NDP4
Gold: Keira
Silver: Emma
Bronze: Amber
NDP5
Gold: Charlotte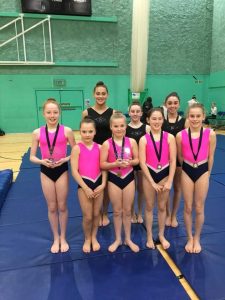 Along with the medals we also had further achievements..a huge congratulations goes out to Keira & Charlotte who also got the highest score in their categories.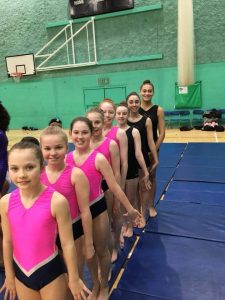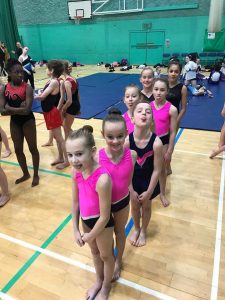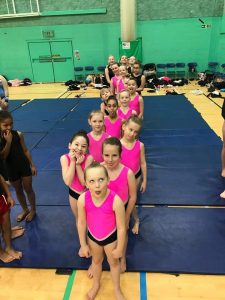 Let's hope the success continues into March and for the Qualifiers- but for now we pass the buck back to the Acro team and the British Acrobatic Championships next weekend.
xoxo