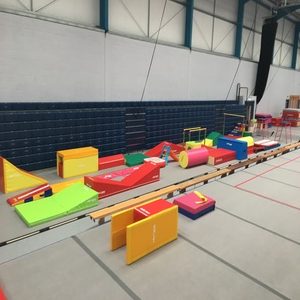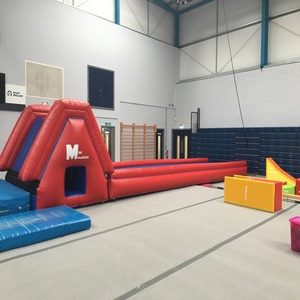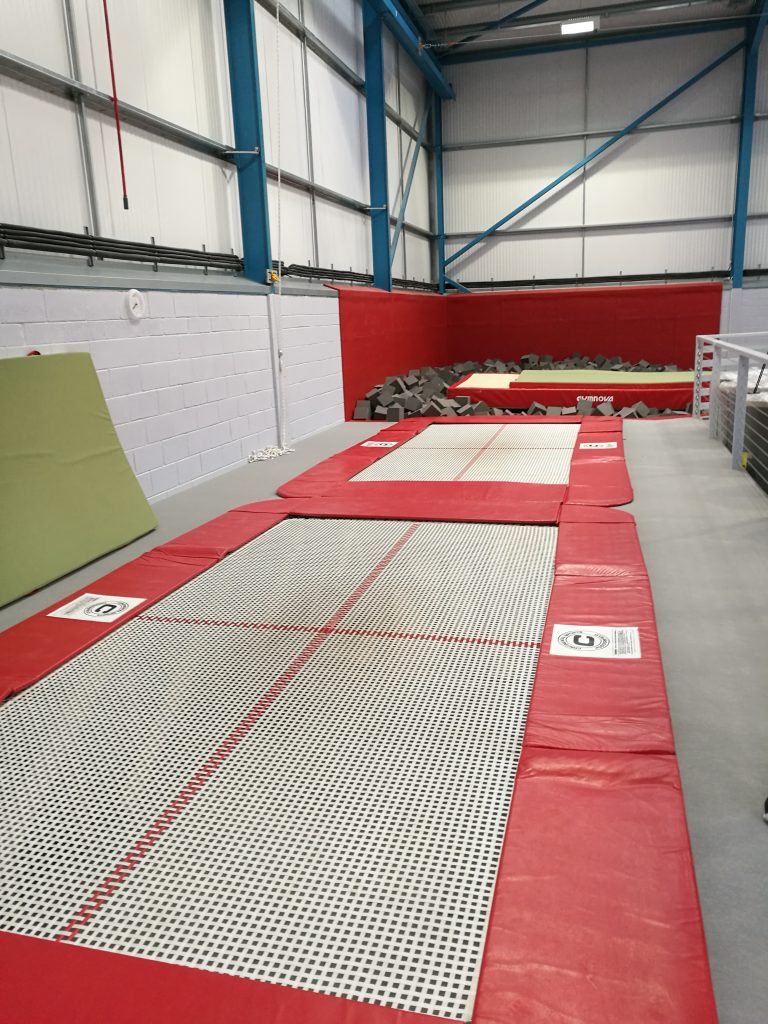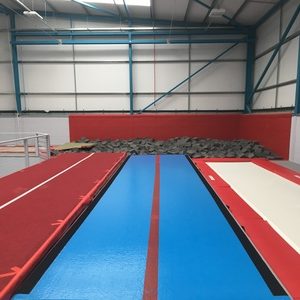 Café and Bar
While your children are in their gym classes, why not take the opportunity to come and relax in our café, which serves a variety of hot and cold drinks, as well as a full menu of hot and cold food, including healthy snacks, and delicious home-made cakes.
We would like to remind you that you cannot consume food in our cafe which has been prepared off-site.
In the evening we can open the bar, so if you would like a beer or a glass of wine please do ask.
OPENING TIMES
Weekdays
09:00 – 19:00
Saturday
08:00 – 14:00
Sunday
09:30 – 14:00