With the launch of Spelthorne's Blog back in the summer, we decided it would be fun to start up blog competitions to engage you all. Throughout the summer we had a few including the handstand competition, but for September, we decided the best way to start the new term was to hold the first "Gymnast of the Month" competition.
We asked coaches to nominate a gymnast, either someone new to the club who has shown great enthusiasm and commitment or a returning member who has shown great improvement since the end of the summer term.
The decision for September was to award George Godfrey with "Gymnast of the Month".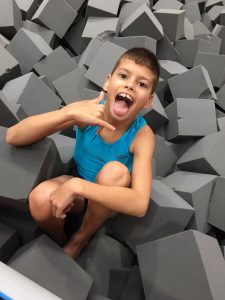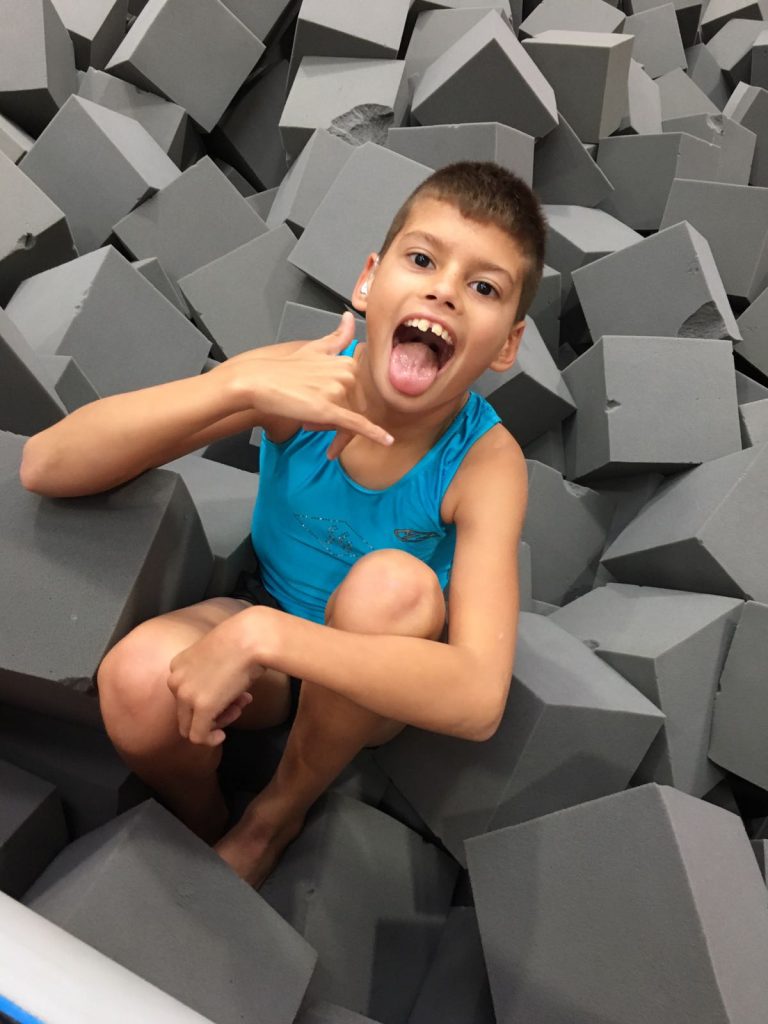 George has been a member for a few year now, he started out in the general gymnastics class and now attends the additional needs gymnastics group. He is only 9 years old and is showing continual improvement. He does not let his cerebral palsy get in the way of achieving.  He is always smiling and shows endless enthusiasm. George is a pleasure to teach and all the coaches have seen a huge improvement in his confidence. George has come on leaps and bounds- recently mastering his front somersault! Well done George!!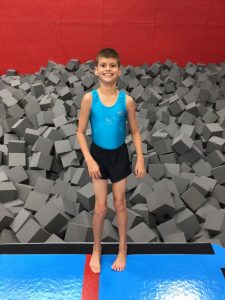 xoxo