Milton Keynes Open- Tumbling
Our tumblers had a great day at the Milton Keynes Open!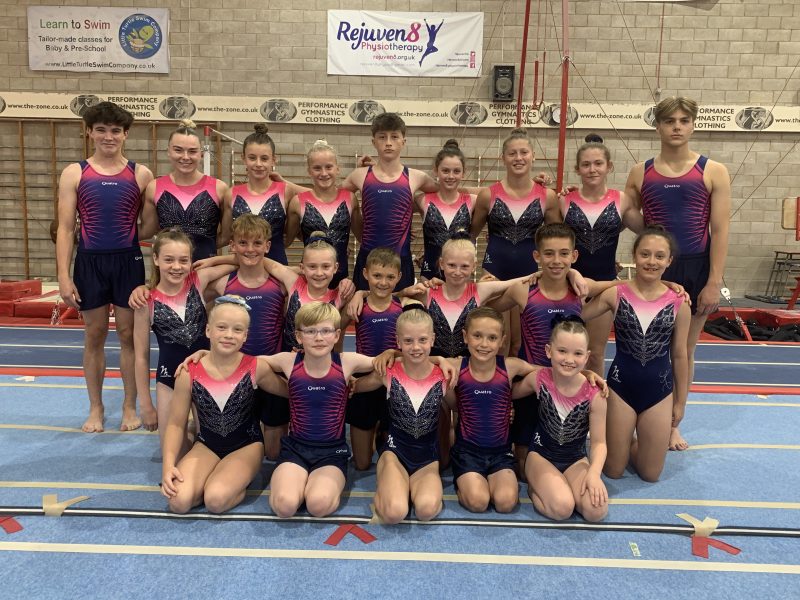 7-8 years Development 3rd Kyra
9-10 years Intermediate 1st Daisie 2nd Emily
1st Bertie 3rd Blake
11-12 years Intermediate 1st Leila 2nd Archie
Junior Boys 3rd Seb
Senior Women 2nd Megan
Great performances from all of the other gymnasts and a great way to build confidence for next weeks British Championships. Well done everyone!