Over the bank holiday we had yet another tour of the UK with our Acrobatic team, this time visiting Newton Aycliffe for the English Championships. With already so many Acrobatic competitions behind us, both national and international our gymnasts had another chance to take to the floor. It has been a mixed year with many new partnerships, first competitions for some, injury, among other setbacks however this time we were hoping for a clean weekend… which yet again started off ropey for ours women;s trio; Katie, Saskia and Zemirah who broke down on route and had to be towed to the comp!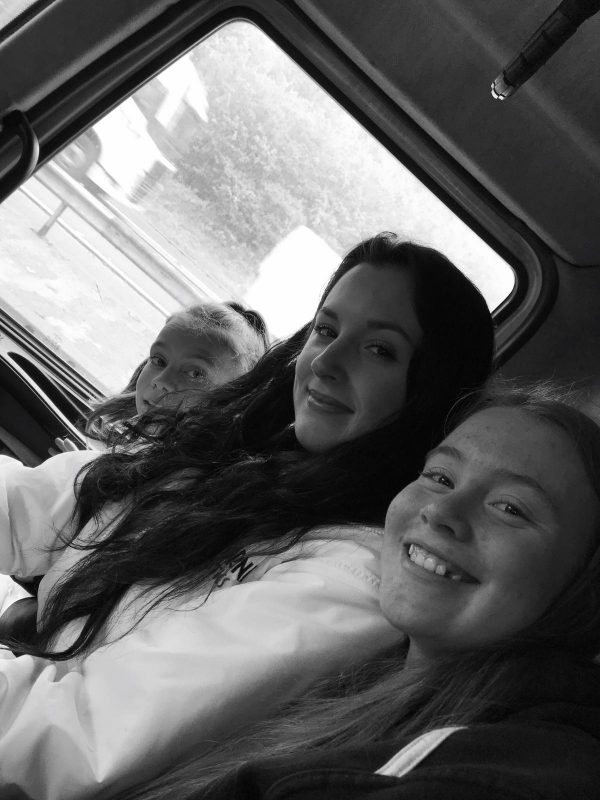 Two of our 11-16 groups competed this weekend, having their first experience in their new partnerships at international level has really helped these gymnasts to grow. Keira, Layla and Chloe continually improving and maintaining the standard of the rest of the competition field, clean and dynamic routines from them saw them finish in 7th overall. Our second women's group; Joji, Ella and Lily are also continuing to develop and improve in such a tough category, expressive and technical performances saw them finish in 4th!
Dan and Carmen our new 11-16 partnership have had many ups and downs this year. Although showing great potential unexpected errors have crept in so it was great for them to have a successful weekend. The well needed confidence boost to allow them to put any previous errors behind them.
It is not just out 11-16 age groups who have been having difficulty. Ellie, Jolie and Ruby after having a shaky final in Belgium had it all to prove this weekend to put them back on top. That they did, three great routines that saw them take back the gold!
Along with the girls, Saskia, Katie and Zemirah had their chance to shine. A very new partnership who have grown and developed very quickly as a partnership, competing their first competition together only a few weeks ago in Belgium with only one routine, to now being ready to compete all three. Considering they have had limited time to ensure technical preparation, they showed great potential and competence, finishing in 3rd!












We had 14 gymnasts competing across the age group categories and here are the full results:
11-16 Age Group Categories:
Mixed Pair:
Dan and Carmen
Balance 2nd
Tempo 4th
Final 3rd
Women's Group:
Joji, Ella and Lily
Balance 6th
Tempo 5th
Final 4th
Kiera, Layla and Chloe
Balance 9th
Tempo 10th
Final 7th

12-18 Age Group Categories:
Women's Group:
Ellie, Jolie and Ruby
Balance 1st
Tempo 3rd
Combined 1st
Saskia, Katie and Zemirah
Balance 5th
Tempo 4th
Combined 3rd

Well done to all of our gymnasts and coaches for continuing to deliver!
Along with our Acrobatic success, we also had our FIG Elite tumblers compete in the First Spring Event and the British Qualifiers in Telford. All of Spelthorne's gymnasts achieved the qualification score & have another 5 weeks to fix the mistakes and upgrade their runs ready for the second and final event in Sheffield next month. Where we are hoping for continued success and spots in finals.
Congratulations to all of you!