The gymnast chosen for November trains twice a week, in the general gymnastics class. She rarely misses a session and she's always looking to improve. This gymnast was disappointed not to place at club champs back in the summer, however she used that setback as a motivation to improve.
In the last few months she has developed a range of skills, in particular her vaulting and free cartwheel. This gymnast is constantly seeking feedback on how to improve, she also constantly sets herself new targets.  Although this gymnast sets herself high standards she still enjoys her sessions and has fun.
She is a deserving recipient and with the work ethic she demonstrates, she is only going to improve.
Gymnast of the month for November is, Sofia.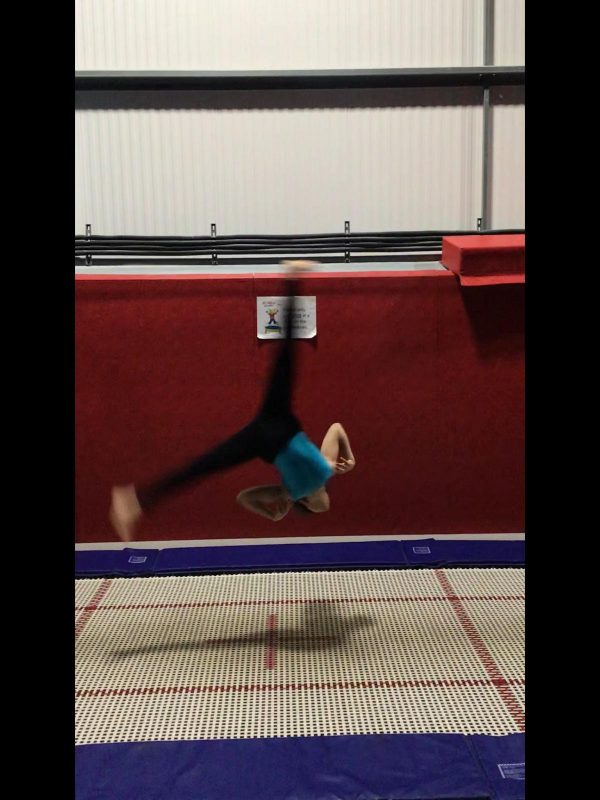 Well done!!
Xoxo