Last weekend was the first competition of the year for our Spelthorne Tumblers. Gymnasts from a range of classes competed at different levels at the Hollington invitational. For some, it was their first EVER competition, so a huge well done to them! For others it was a warm up competition for many other tumbling competitions to come this year.
44 gymnasts competed over the two days, prep through to advance… our strong Spelthorne team showing a unified front when gaining the top spots. Success one after another from our powerhouse flickers, encouraging the next gymnast up on the track! Similarly to the acro squads, our tumblers have grown in skill and confidence over the past few years. Personal bests and achievements on regional and national levels holding our name strong on the tumbling stage.
Congratulations once again to everyone that took part, we look forward to seeing how you all improve over the year and at upcoming tumbling competitions
Below are the results from the weekend:
Saturday:
?Lila Walsh
?Amelia Newman
?Daisy Carrol
?Ella Harrison
?Emily Warman
?Jessica Scotts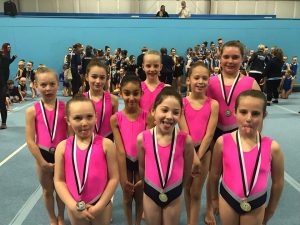 ?Martha Green
?Evie Laws
?Eliza Williamson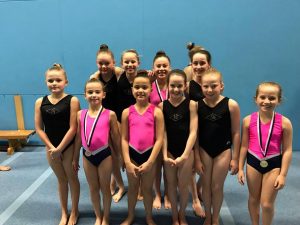 Sunday:
?Jed Higgins
?Dylan Faulkner
?Rafferty Regan
?Leah Rodericks
?Melissa Tierney
?Olivia Barlow
?Kenna Ellis-Phillip
?Kaysie Burgess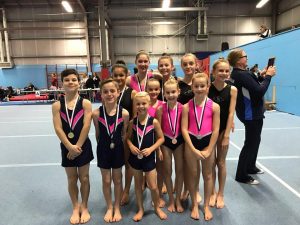 ?Tom Clark
?Charlotte Kenna
?Ella Grater
?Emma Gunner
?Ella Searle
?Alana Duguid
?Nicola Anaculesei
?Madi Hinton
?Keira Day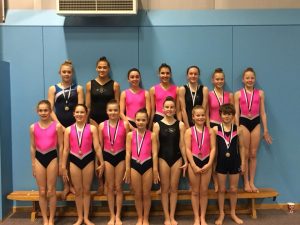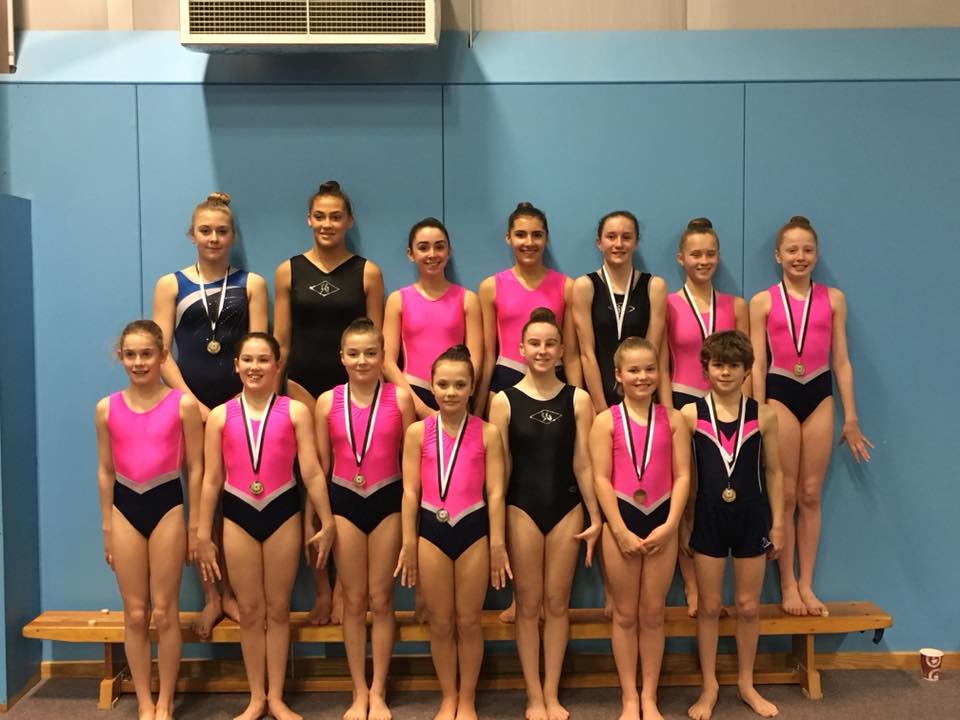 Alongside all of our medals we also had another outstanding achievement. Daisy Carrol was awarded a trophy for the highest score out of all club level routines on the Saturday!! Amazing?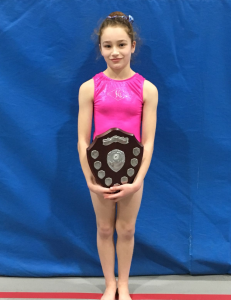 Now on to next weekend and World Trials!! A very exciting time for our partnerships selected to attend trials at Lilleshall. We wish them the best of luck!! Go and do your thing, we are crossing our fingers for the GB Team selection.
xoxo